SEPTEMBER 10th-12th 2019 - CLEARWATER, FLORIDA
Networking & Education For Maximum Profitability
Welcome to the first ever Pawn Conference designed for success, prosperity, and wealth of the pawnbrokers in a vendor-less setting!
Educational Topics & Training
Do you wish there was a pawn conference or a convention just for the pawnbroker, and not the vendors? One where there is no one trying to sell you their services or connect you to their referral network?  Then the Pawnbroker Advisory Conference is just what you need. This is the first annual, one of a kind conference geared toward education, support, hands on training, and tools and advice to help take your pawnshop to the next level! We have the best of the best in the industry secured to teach and train you the pawnbrokers in a variety of areas.  Check out the details of our event in more detail.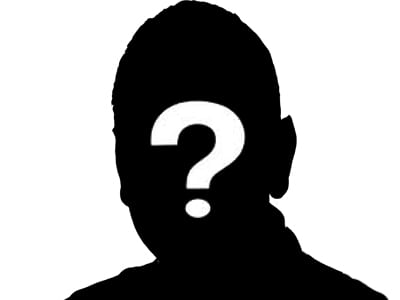 Celebrity Keynote Speaker-TBA
Preparing to Sell Your Business
Marketing Your Pawnshop the Right Way
Online Sales For Beginners & Experts
Retirement & Succession Planning
Increase Retail Sales Training
Succession Planning For Your Business
Vernon Stading Devoted Pawn Consulting
Cathy Gumbiner
HOF Financial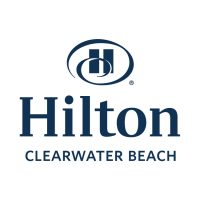 Newly renovated and seated on 10 acres of the #1 Beach in the Country as voted by Trip Advisor,
 Hilton Clearwater Beach Resort & Spa overlooks the beautiful Gulf of Mexico.  The Sunsets and the beach are sure to impress even the most seasoned traveler!