Cathy Gumbiner- Event Organizer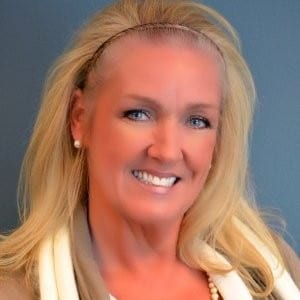 Cathy has a passion for helping business owners and celebrities make more money and be proactive in helping them protect their wealth.  She has been very successful in her career and she desires to help the pawn industry do the same!
Cathy started in the insurance industry in 1999. Learning from some of the industry greats at Prudential, LifeUSA/Allianz and Thrivent Financial, she was able to have the opportunity to talk to literally thousands of clients, agents, as well as several marketing organizations across the country. As a licensed and certified CE instructor, she has conducted hundreds of seminars, webinars and workshops on topics surrounding financial literacy.
Cathy's experience has equipped her with all of the necessary skills to align the appropriate opportunities and education for each individual player, their families and the general public. Her passion for sports, specifically Minnesota Vikings football, and learning about the physical and financial problems of the retired athletes – was what brought the idea of Hall Of Fame Financial to light.  Her many connections with advisors and insurance carriers as well as athletes and celebrities helps bring connections to support the mission of creating educational tools and partnerships that will enable people to live out their lives without outliving their income.  

With a family background deeply embedded in the armed forces, Cathy supports causes that help the military vets suffering from PTSD and Traumatic Brain Injuries. 


 Cathy Gumbiner, President
Hall of Fame Financial
952-693-1463 (cell)
877-941-5273